CORPSEGRINDER S/T CD SIGNED BY GEORGE "CORPSEGRINDER" FISHER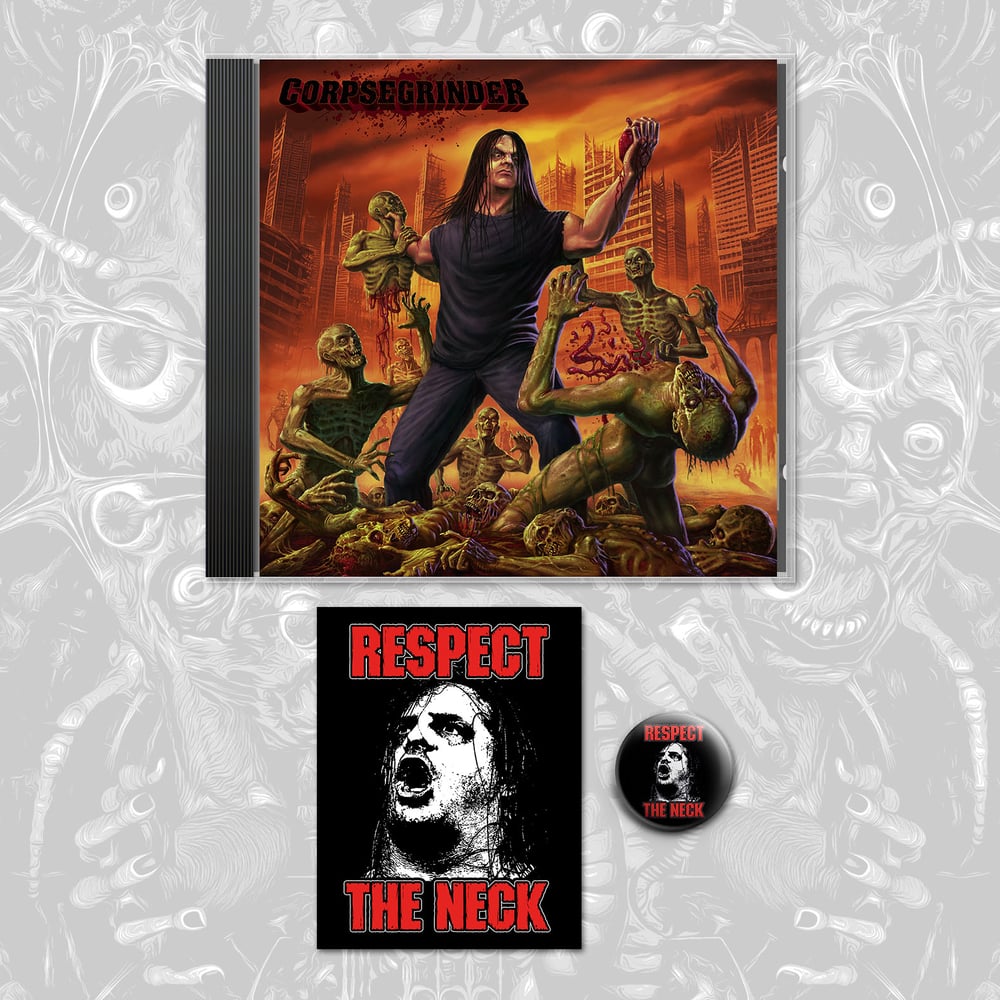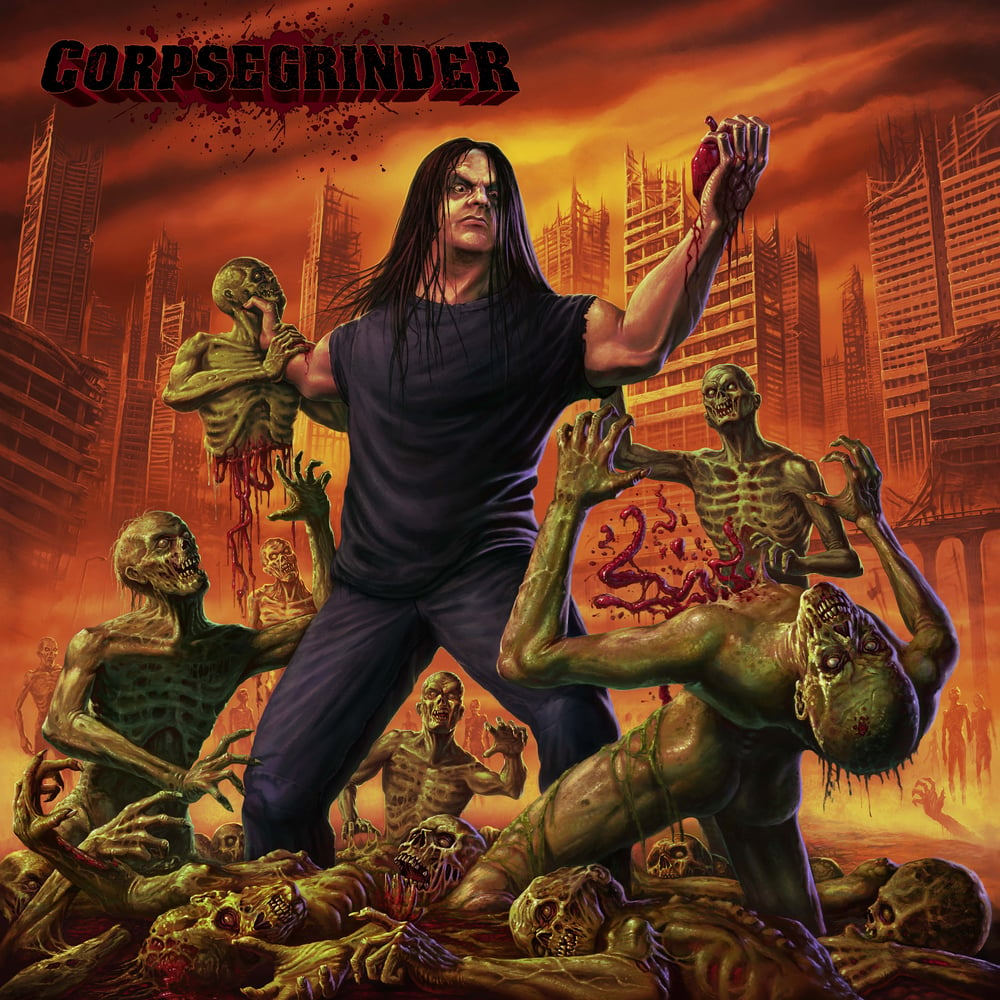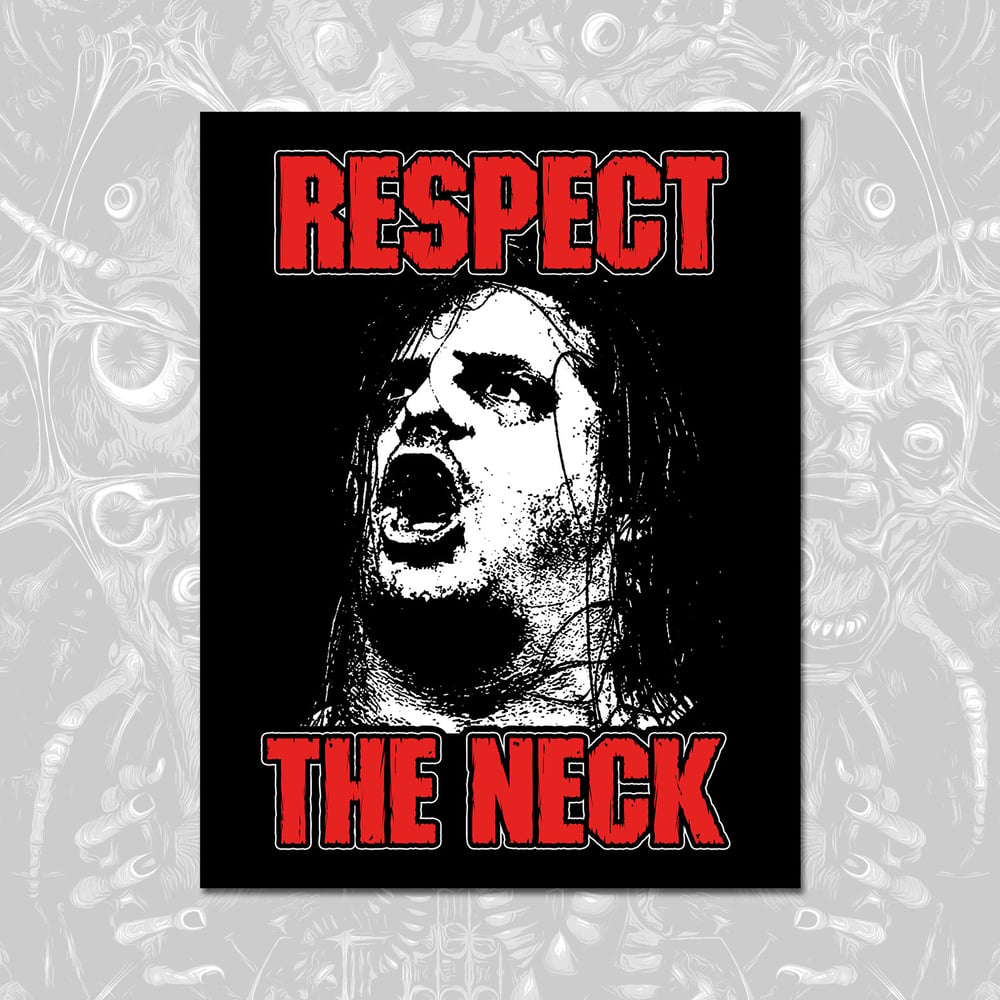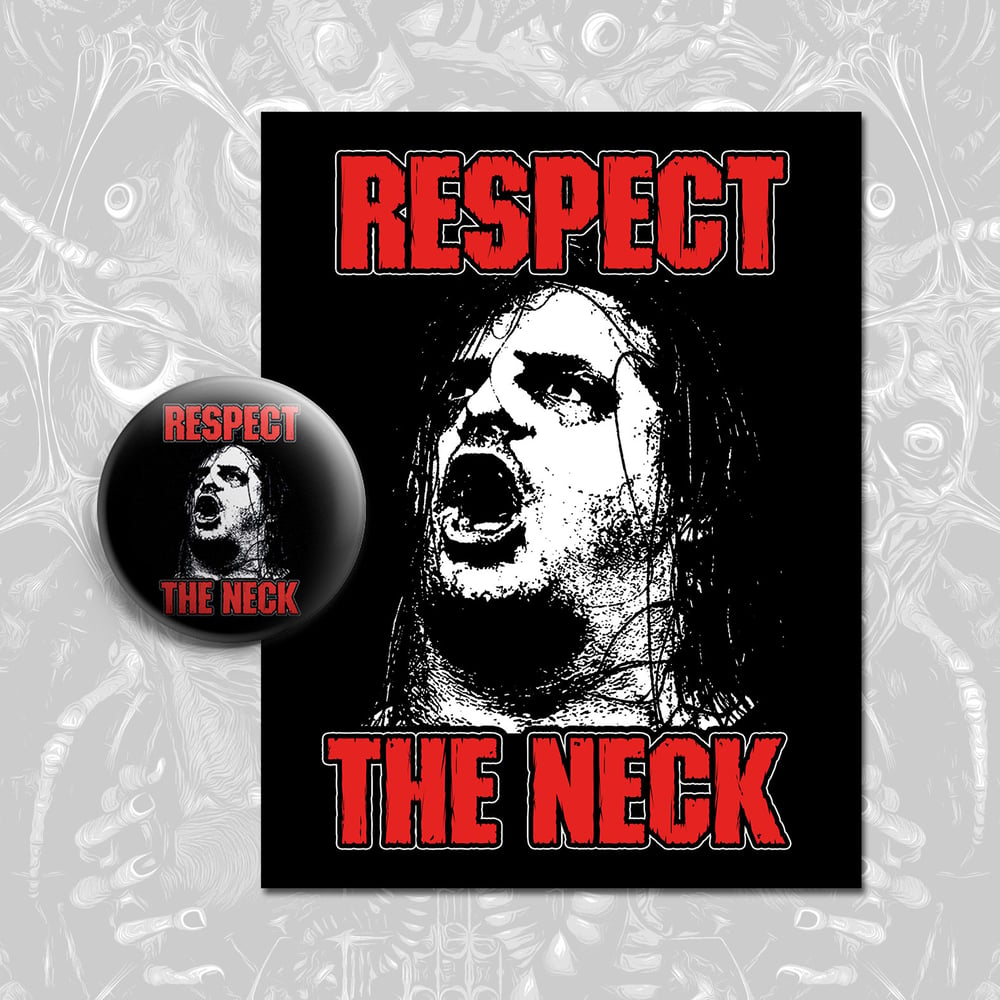 OVERSEAS ORDERS CAN TAKE ANYWHERE FROM 2-8 WEEKS. We are not responsible for additional customs fees.
The Corpsegrinder album is co-produced by Nick Bellmore (Dee Snider/Kingdom Of Sorrow) and Jamey Jasta (Hatebreed) and will be released through Jasta's new label, Perseverance Music Group. Featuring a guest appearance from Erik Rutan (Cannibal Corpse, Hate Eternal) on the track "Acid Vat", the album also sees Charlie Bellmore (Dee Snider, ex-Toxic Holocaust) handle guitar and bass duties, with Nick Bellmore (Dee Snider, ex-Toxic Holocaust) on drums. Together, they created a 10-song effort that is chock-full of death metal, hardcore thrash, plus Corpsegrinder's signature guttural vocals. See below for the complete track-listing.
Corpsegrinder track-listing
1. Acid Vat (feat. Erik Rutan)
2. Bottom Dweller
3. On Wings of Carnage
4. All Souls Get Torn
5. Death Is the Only Key
6. Crimson Proof
7. Devourer of Souls
8. Defined by Your Demise
9. Master of the Longest Night
10. Vaguely Human